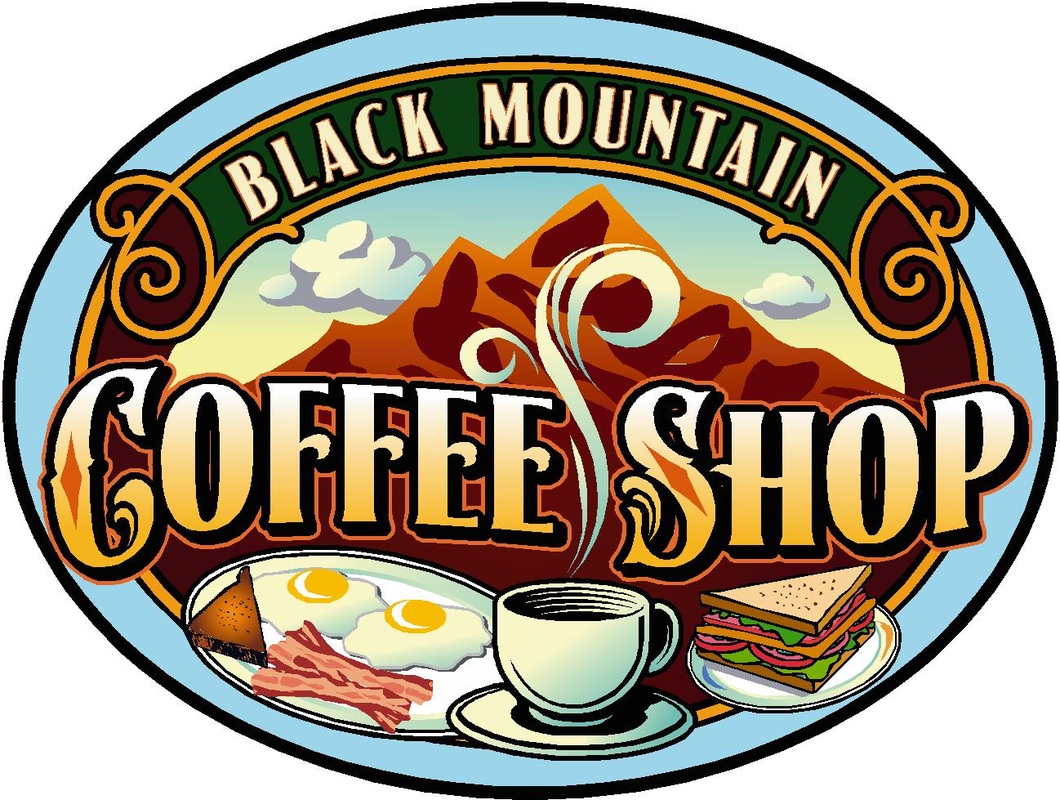 Phone: 480-488-9261

Address: 7204 Ho Rd #23
Spanish Village Shopping Center
Carefree, AZ 85377

Hours: 6am to 2pm 7 days a week


Just like Cheers with wine and beer in beautiful downtown Carefree. Look for the yellow umbrellas. Each day you'll be greeted by Shelly or Roger, the owners of Black Mountain Coffee Shop.

Serving Farmer Brothers coffee, regular and decaf. Coffee still only $1.00! We make our gravy from scratch with sausage and bacon to go along with homemade biscuits making our biscuits and gravy the best West of the Pecos. Cinammon rolls handmade by Shelly for the last 25 years.

Find out what the locals have known for over 30 years. Open 6am to 2pm 7 days a week. Our prices are so low it must be a mistake or a crime.