Phone: 480-488-9890
Fax: 480-513-8128
Address: 23030 North Pima Road
Scottsdale, Arizona 85255
Hours: Monday: Closed
Tuesday - Friday: 11:00 AM – 4:00 PM
Saturday: 10:00 AM – 6:00 PM
Sunday: 12:00 AM – 4:00 PM
Foothills Animal Rescue (FAR) was founded in 1995. We are a no-kill 501(c)3 organization that focuses on rescuing and adopting cats and dogs in Maricopa County. We take a unique interest in animals that have special needs.
FAR provides education, referrals and resources to the public regarding animal welfare. We intake animals from the public, other rescues and the euthanasia lists at Maricopa County Animal Care and Control and the Arizona Humane Society as space becomes available.
FAR welcomes any volunteer that can make a commitment to our mission and assist us in a professional manner to care for the animals that are entrusted to us.
Consider Making a Donation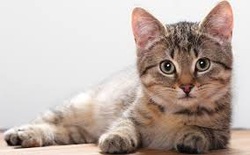 You make the difference by providing us the resources to change over 500 lives this year. Please consider making a donation so we can continue to provide outstanding care.

Donate Now

---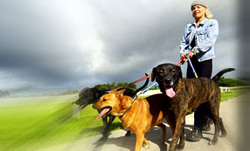 Come be a dog walker, kitty cuddler, adoption counselor, office helper or help in the resale boutique. We rely on you to provide that extra level of care.

Volunteer Now

---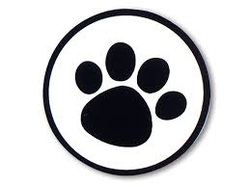 Foothills Animal Rescue Resale Boutique
23030 N Pima Road, Scottsdale, AZ 85255

Monday-Saturday 10:00 AM to 5:00 PM
Extended Hours: Thursday till 7:00 PM

---